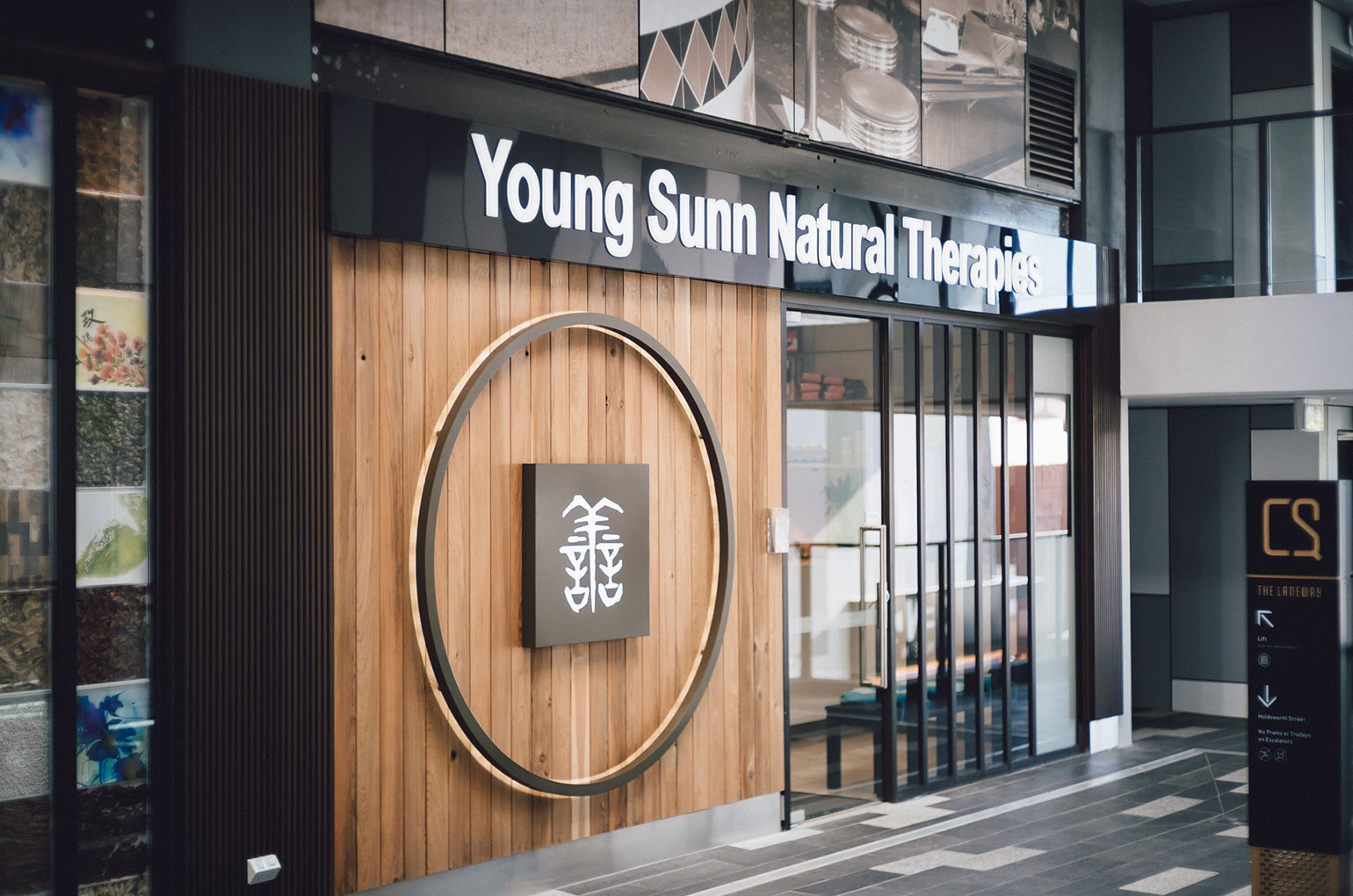 Traditional Chinese medicine.
Young Sunn Natural Therapies has been treating Brisbane locals since 2001 by using Traditional Chinese Medicine therapies to help people recover from pain and discomfort, live healthier, and maintain a better quality of life. Types of treatments performed on clients are different for everyone and is based on result of consultation for each session.
Offering specialist treatments such as acupuncture, Tui-Na massage, cupping and herbal remedies.