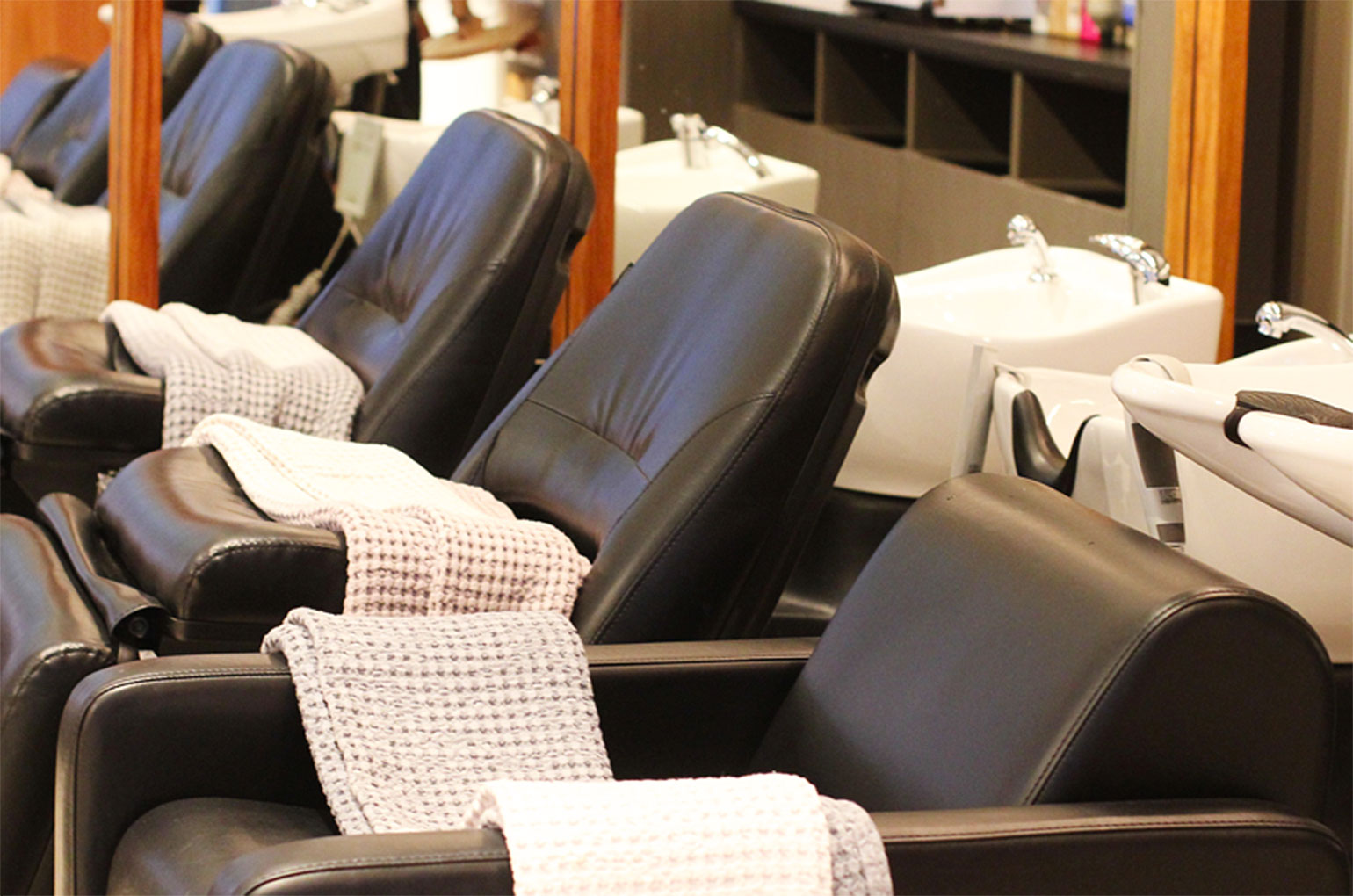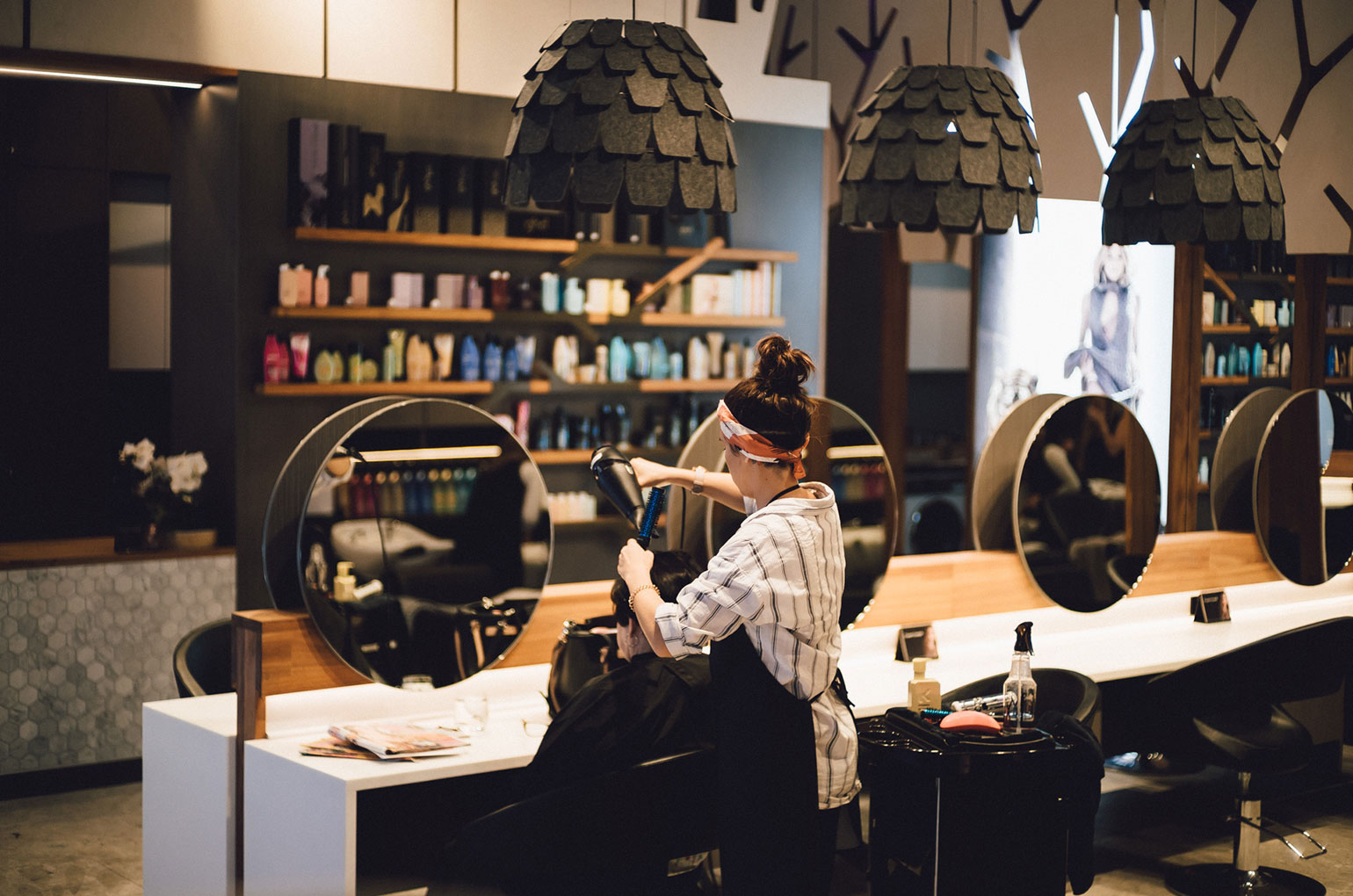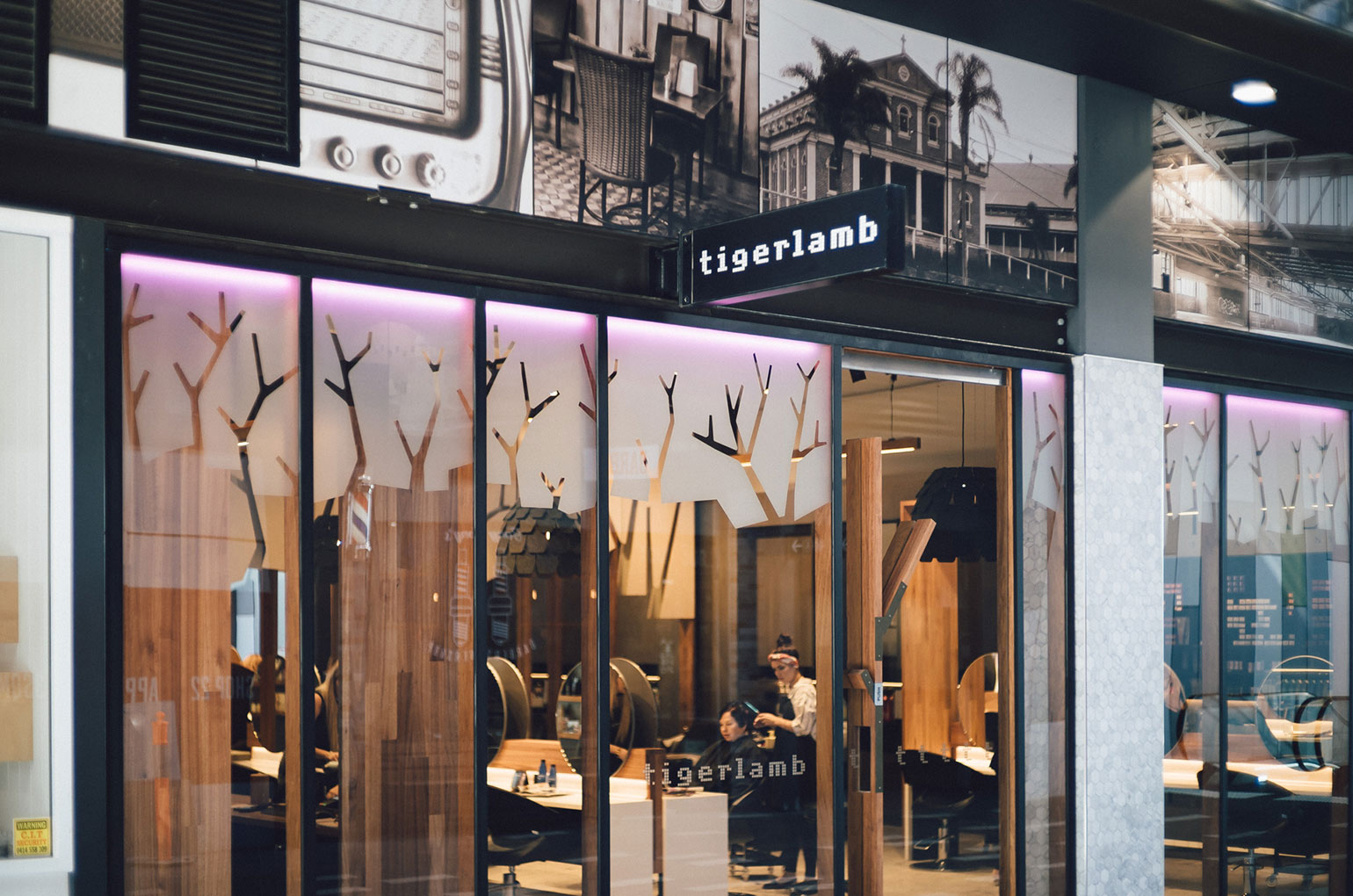 Men's and women's hair salon.
Beautiful, healthy, glorious hair is a Tigerlamb thing. Having worked hard to build a name in Brisbane synonymous to beautiful styling, and creating a phenomenal hair experience for you – every time you step foot into of their salons.
Tigerlamb stylists are talented, happy, warm and welcoming, just some of the traits of our amazing team.
Become part of the Tiger family today.