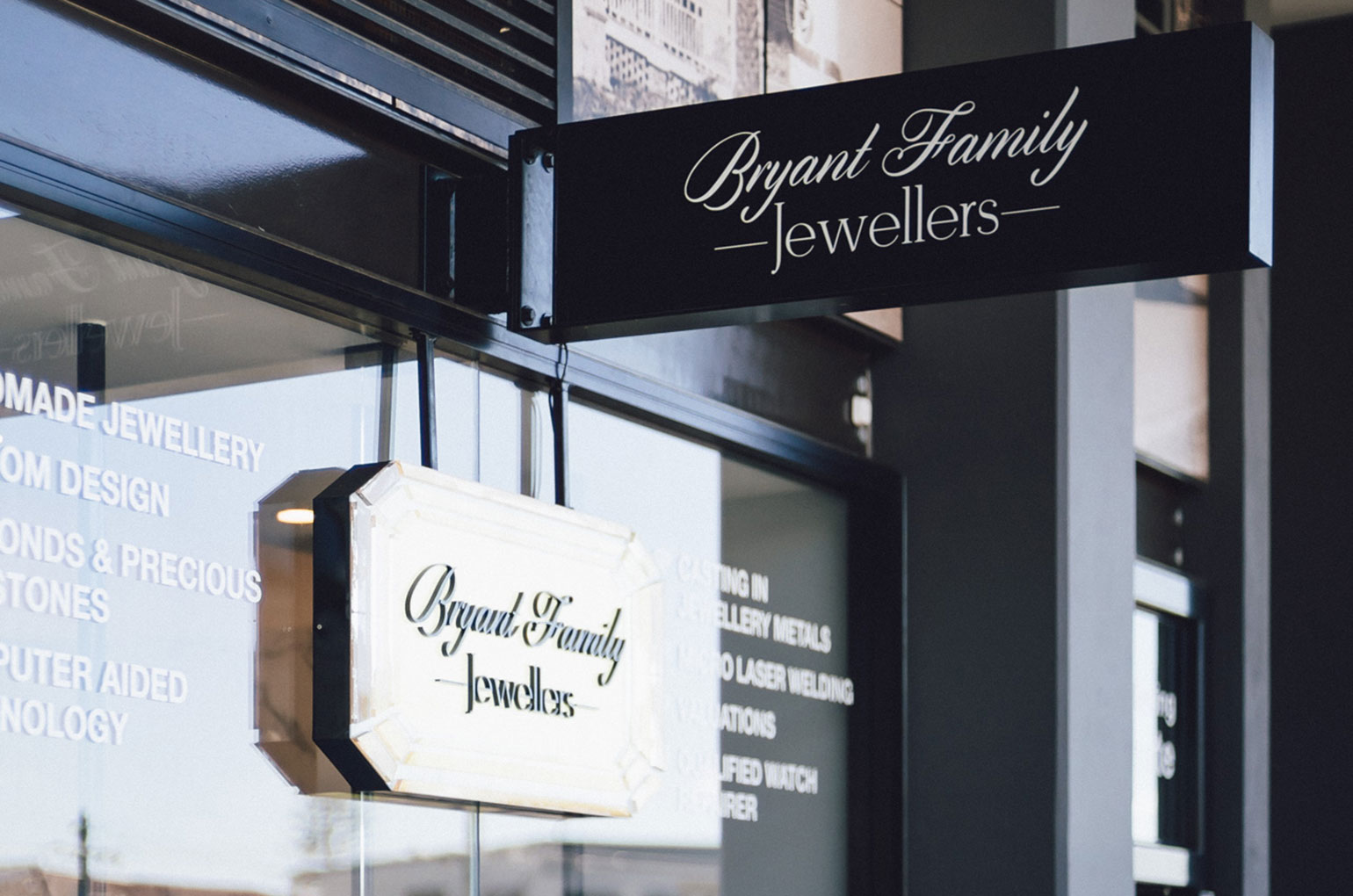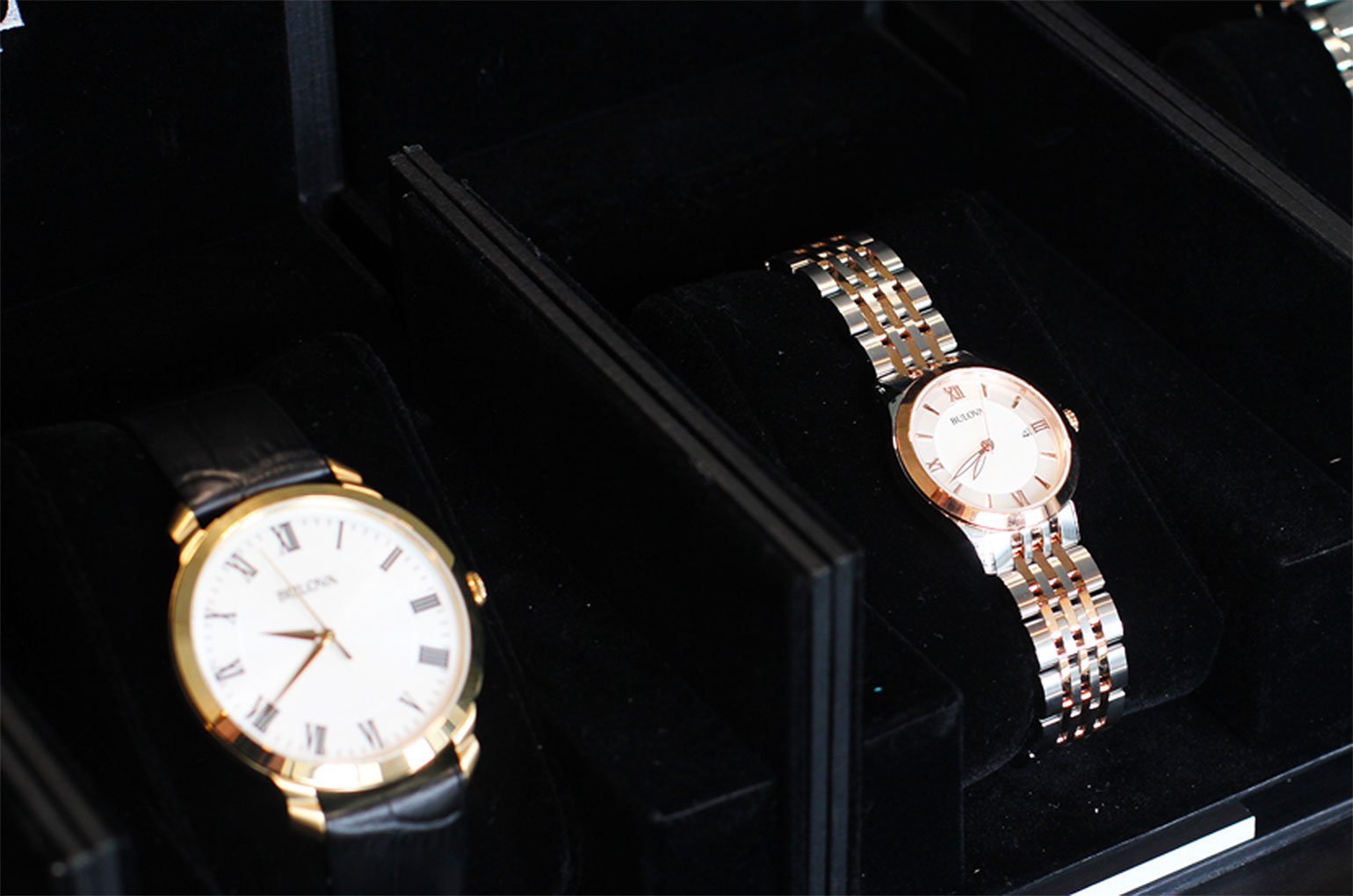 Handmade, custom jewellery and more.
Bryant Family Jewellers is a family owned manufacturing jeweller who specialise in handmade, custom design and jewellery and watch repairs.
With over 40 years experience, they have built up a loyal customer base which spans far and wide, for good reason. Boasting an unwavering track record of excellent customer service and experience, they are a jeweller you can trust.