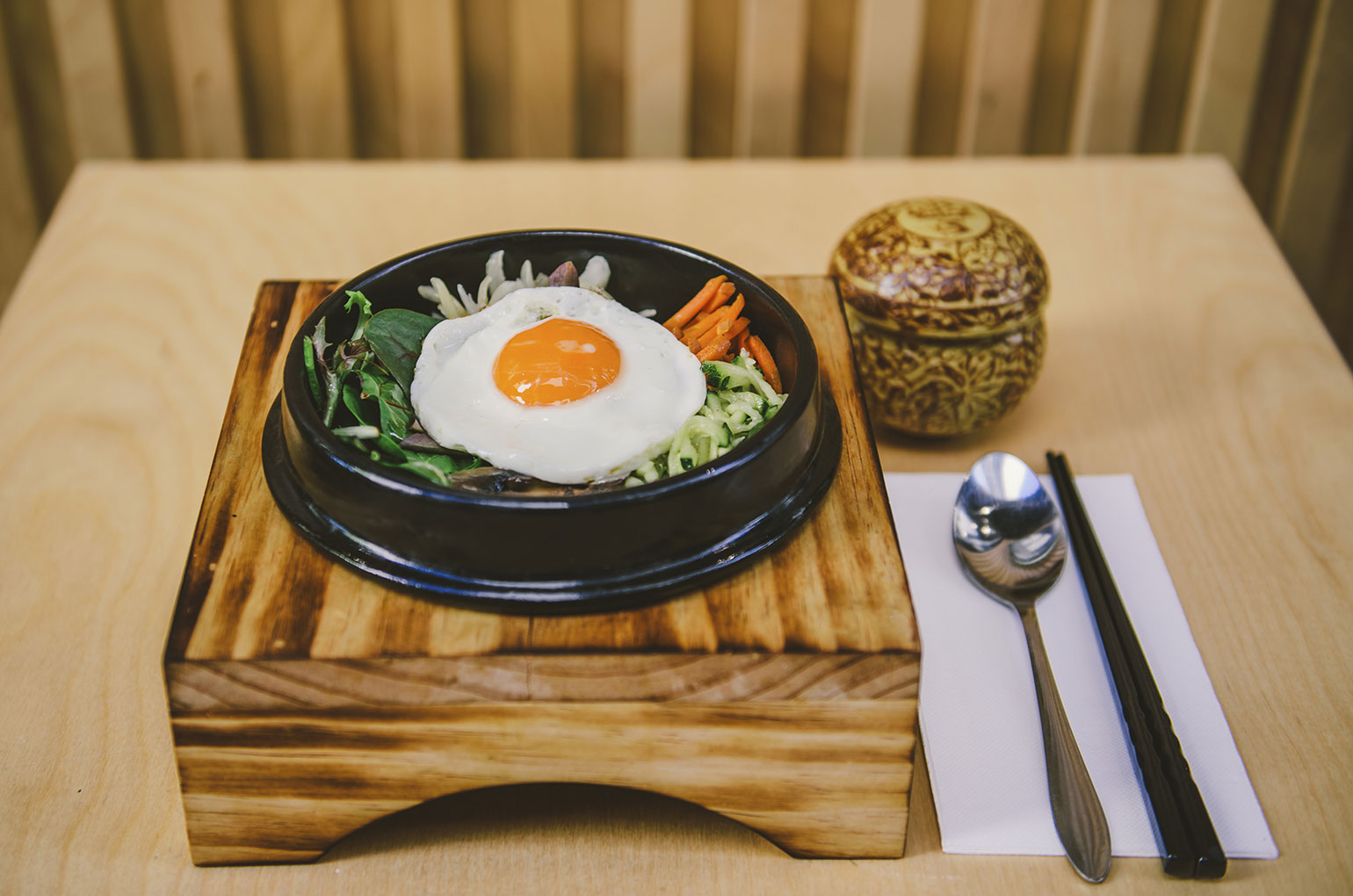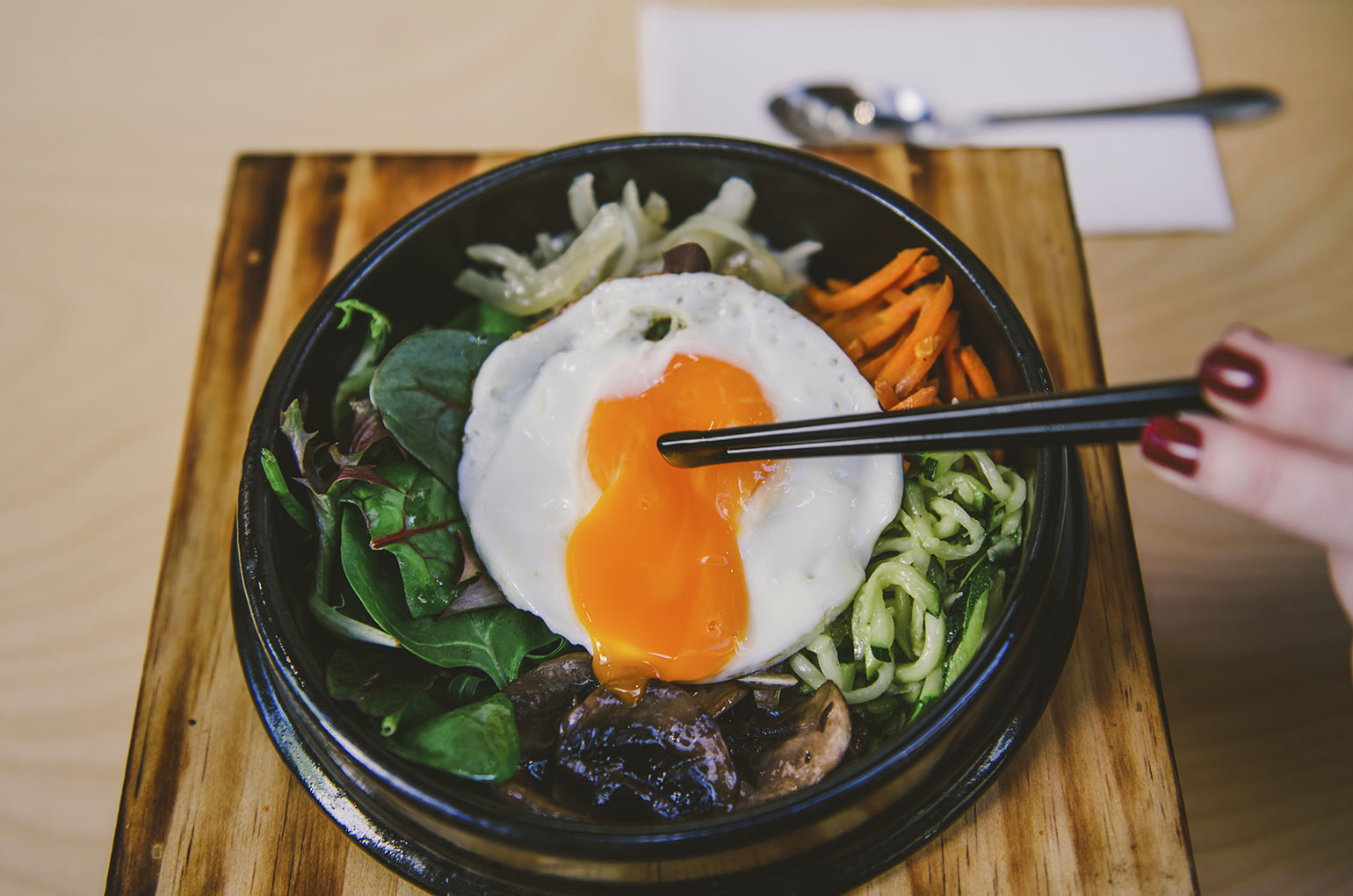 Bistro Korea, a contemporary Korean eatery.
Bistro Korea is a contemporary eatery featuring 12 of Korea's best, traditional dishes, including crowd favourites bibimbab and deep fried chicken.
Bistro Korea offers a minimalist décor, in a light a modern surround. Throwing in a flash of colour with a nod to Korea's vibrant streetscape whilst paying homage to its much loved K-Pop, sits a wall to wall mural.
With an authentic menu featuring hot stone bowls to sizzling plates of marinated meats, Korean pancakes, bulgogi japchae and all time, unrivalled favourite, deep fried chicken with over half a dozen flavour to choose from.
All washed down with Korean bottled beer and Korean vodka for a truly authentic Korean dining experience.