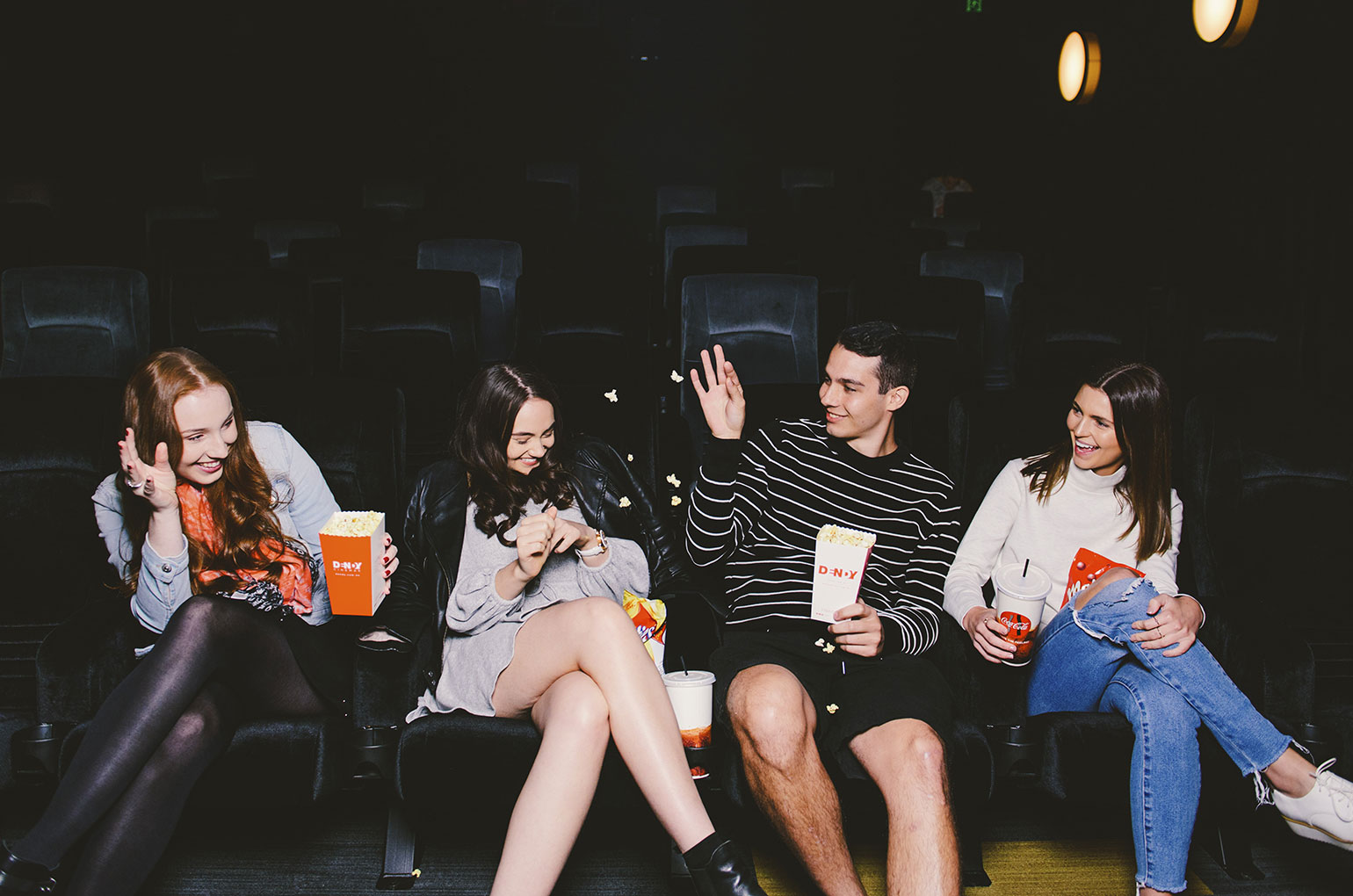 Australia's leading, quality cinema venue.
Dendy Coorparoo boasts ten state-of-the-art screens, two luxurious Premium Lounge cinemas and an exclusive Lounge bar, offering panoramic views and the perfect place to catch up before or after your movie for a drink.
Dendy Cinemas is one of Australia's leading independent cinema chains which has been in operation since 1940 and are committed to exhibiting the best in quality cinema and alternative content. Dendy Cinemas proudly supports the local filmmaking and arts community.
Parking for cinema patrons with ticket validation is 3 hours free or 5 hours for $5.