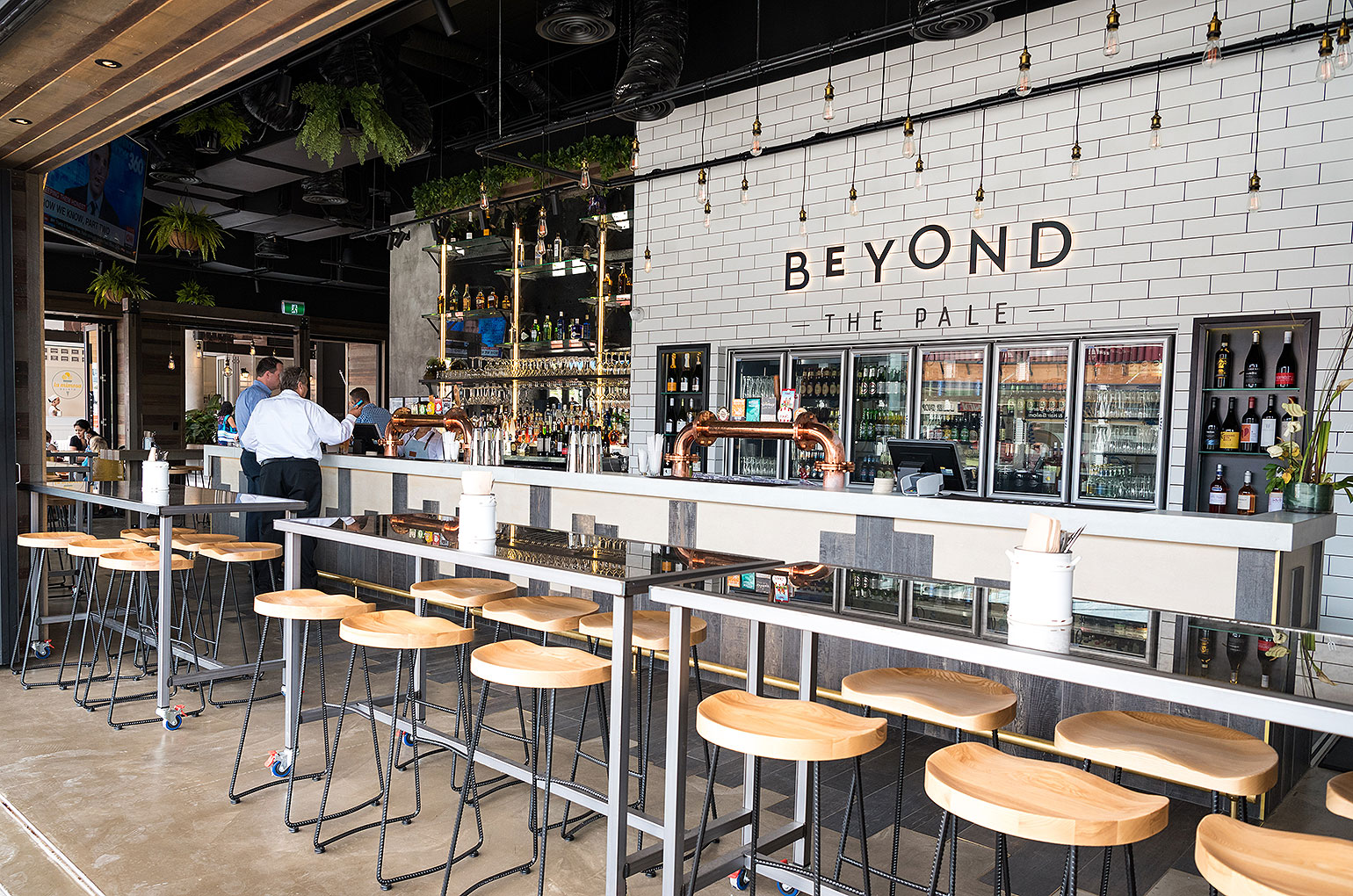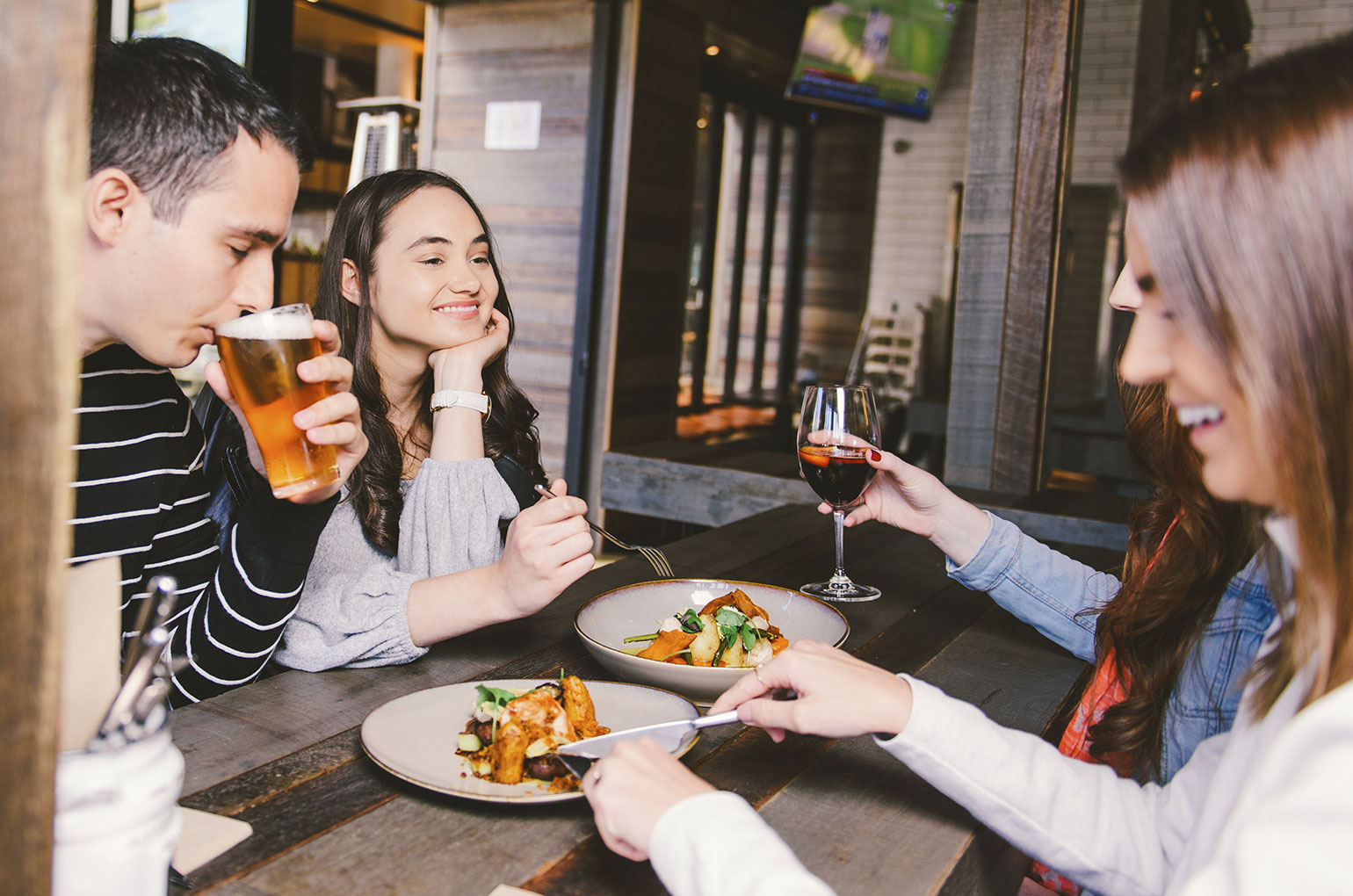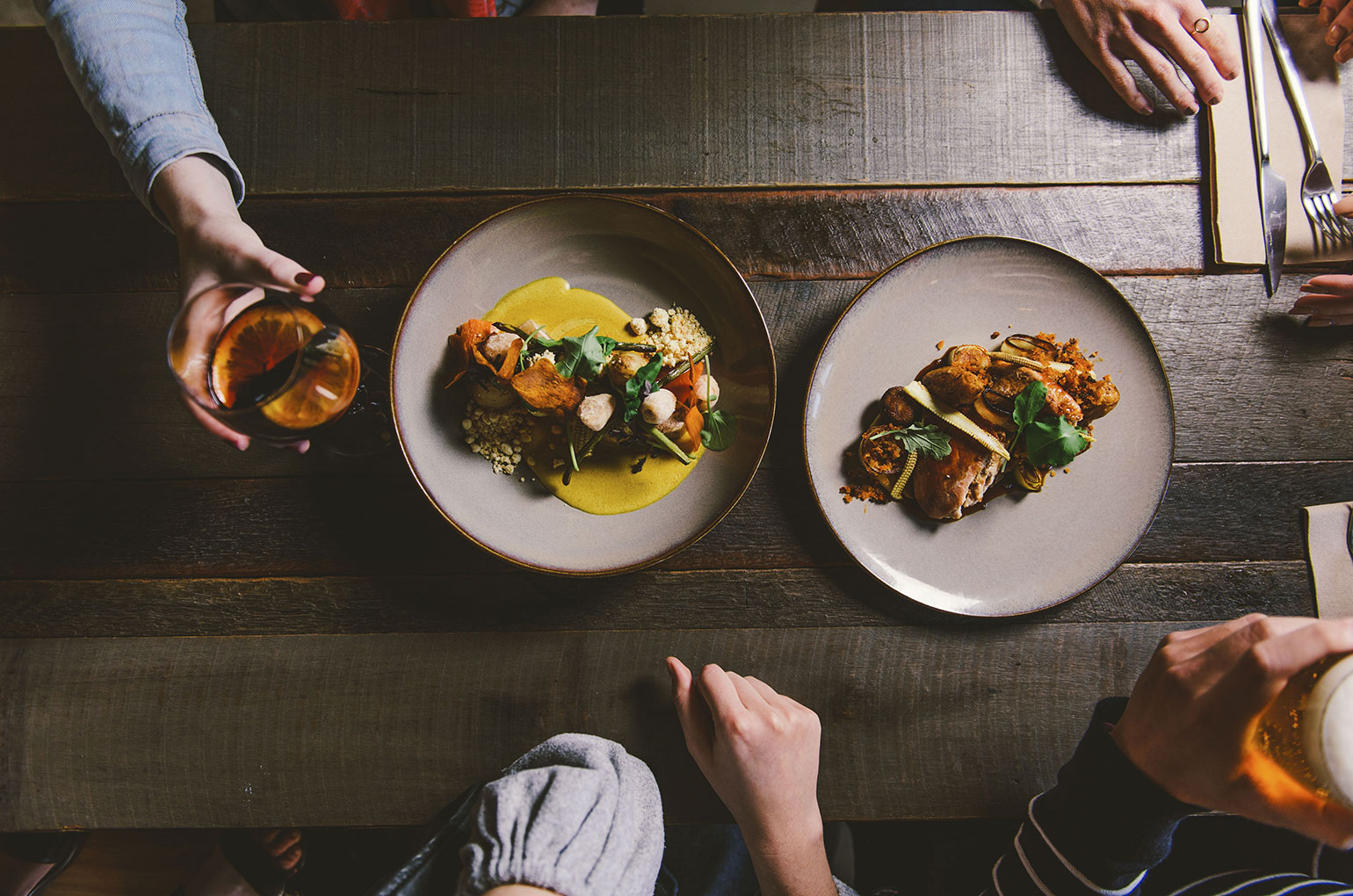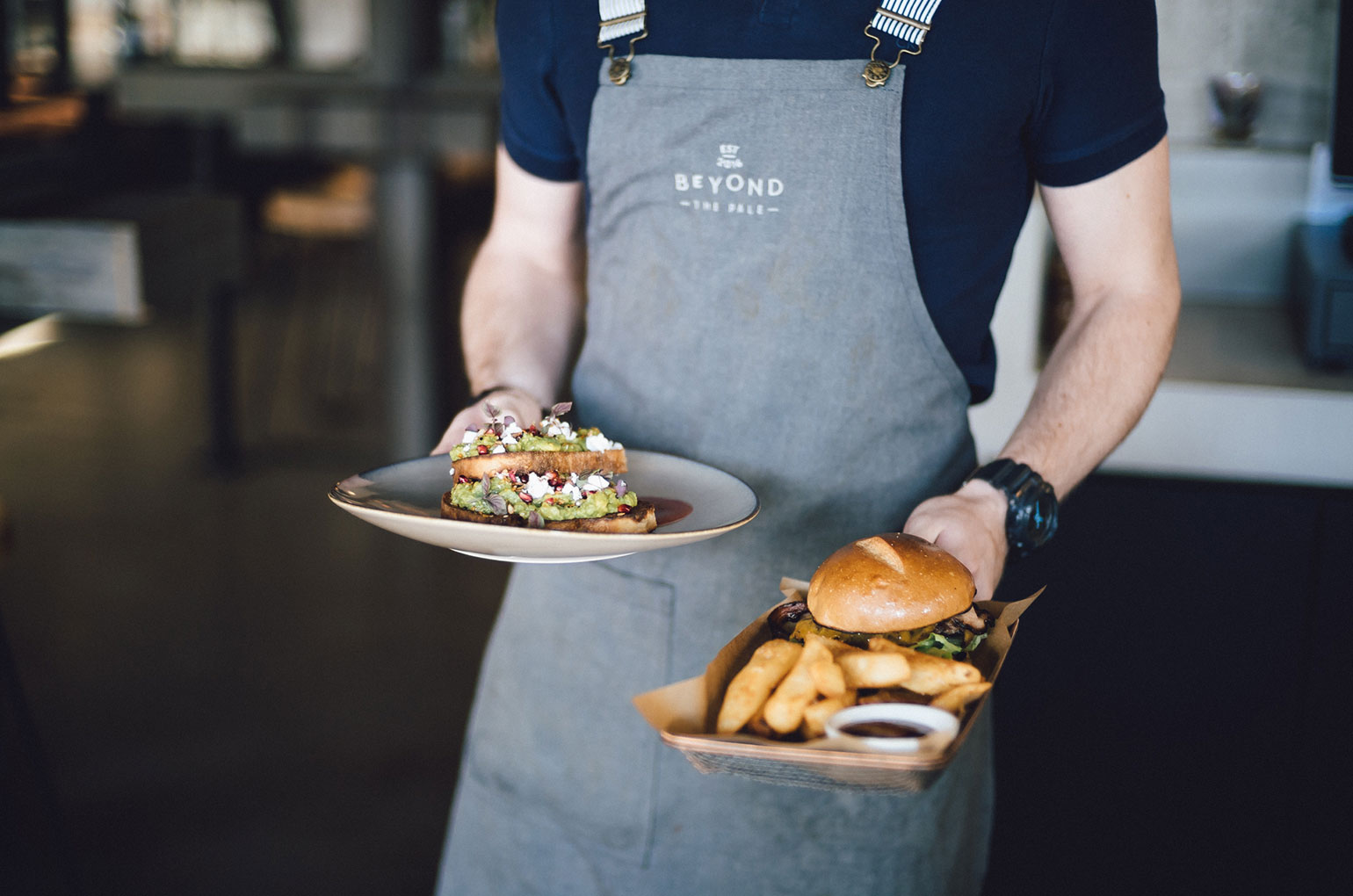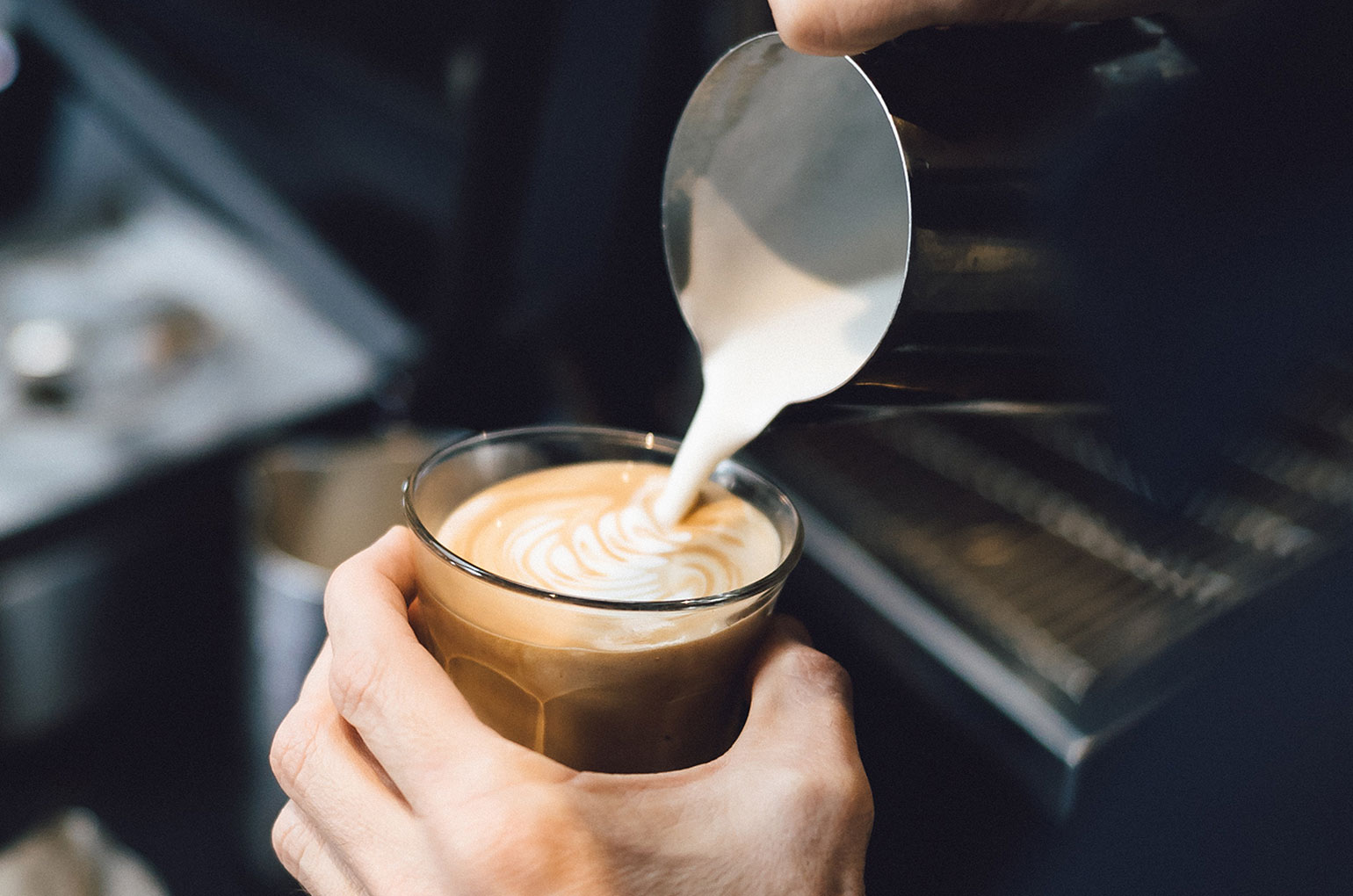 Fresh, modern and contemporary food and drink.
Beyond The Pale Bar offers Coorparoo locals and beyond a fresh and contemporary food and drink selection in a relaxed and unique setting.
With craft beers, 12 local taps and an array of wines and cocktails, Coorparoo's first bar offers all your heart desires with a familiar warmth and local feel.
Offering a boutique menu with weekly specials, a string of special events and even caters for those unexpected gatherings.
Enjoy a friendly escape, take part in an engaging social environment. Appreciate the open spaces, well-thought out lighting, and interesting architectural sight lines.