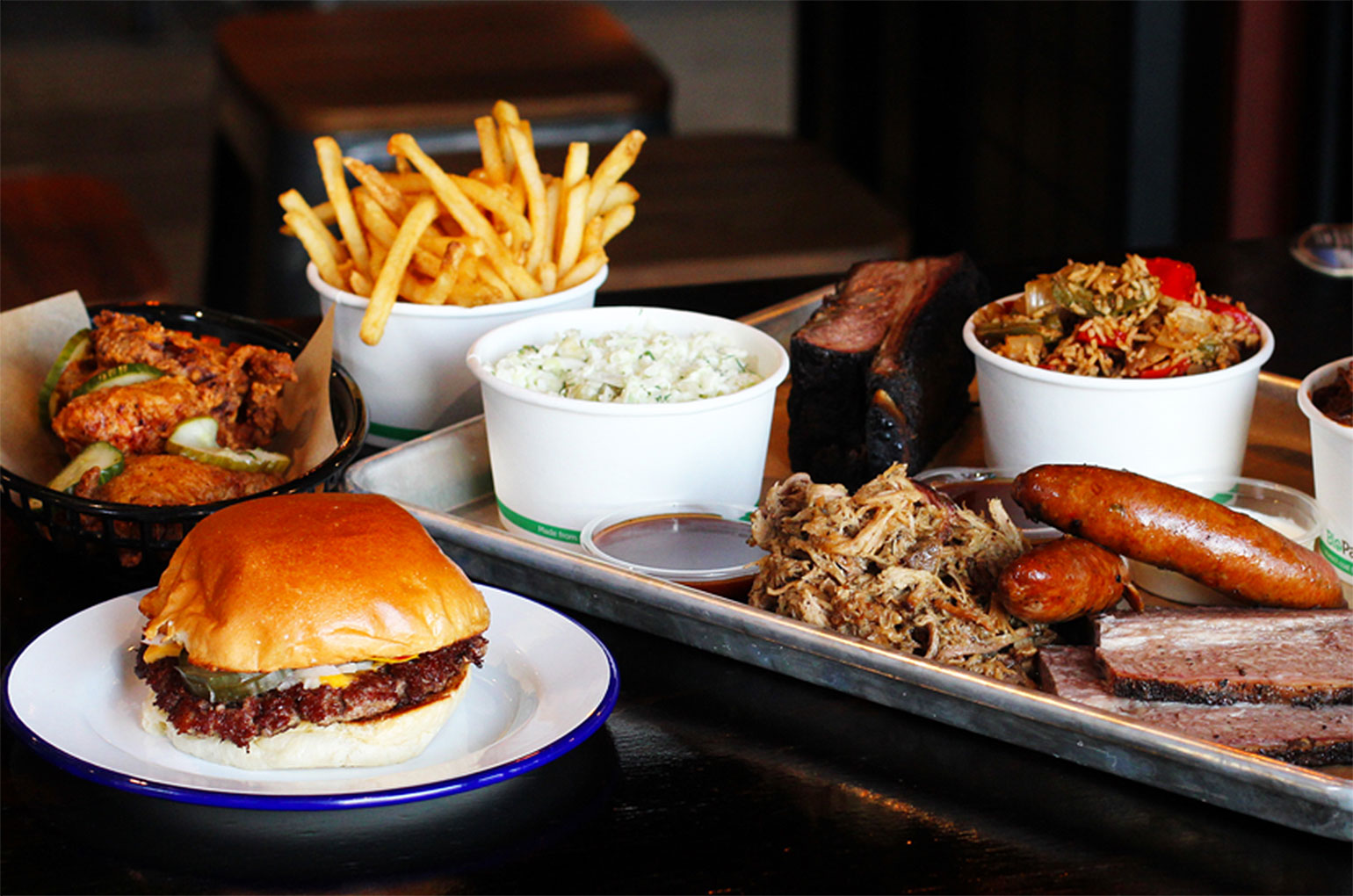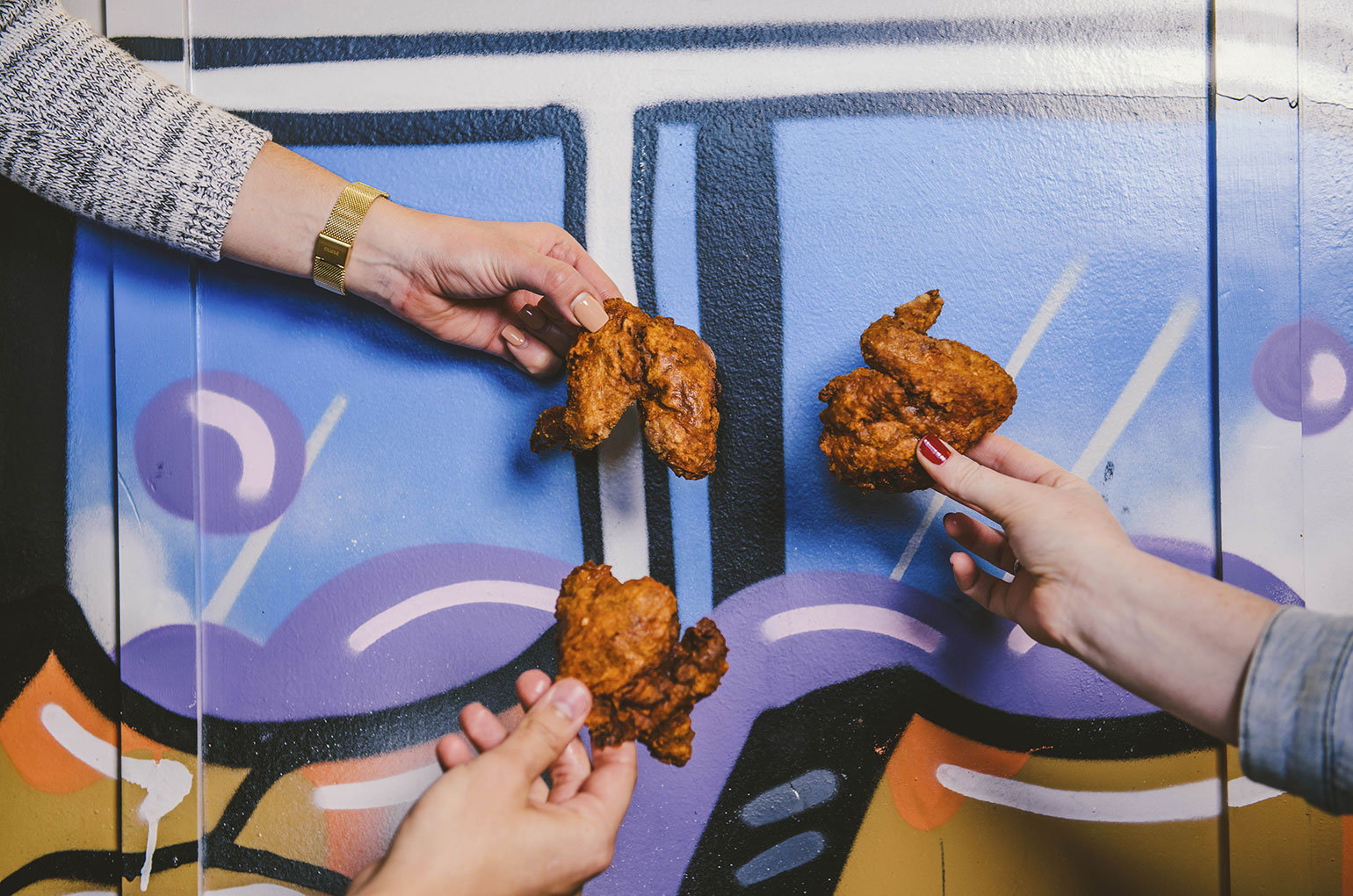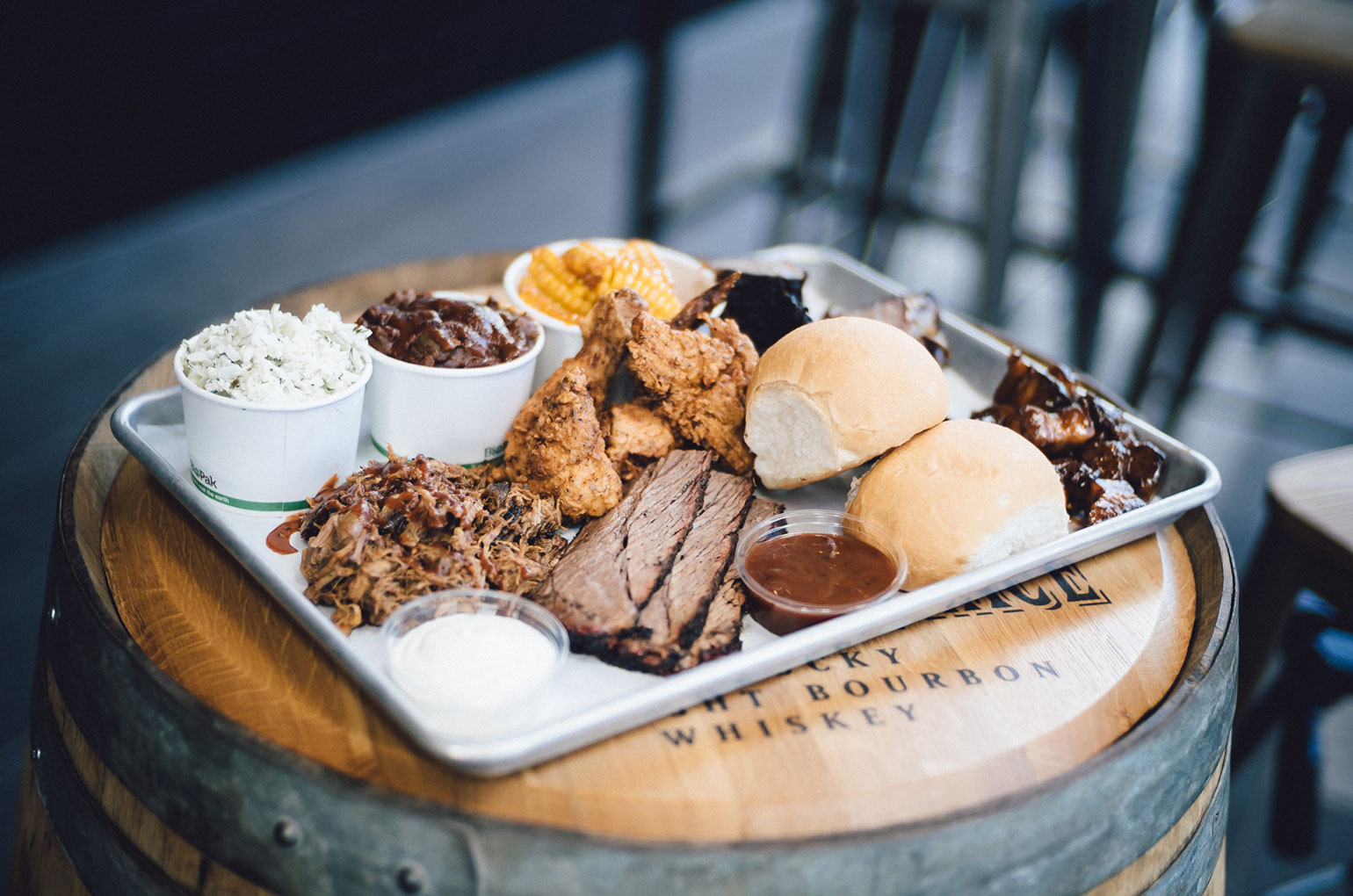 Smoked BBQ specialists.
With a dedication unlike any other to wood smoke, Special Rub bring a Texas style BBQ serving only ethically raised beef and pork with the occasional burger and delicious fried chicken.
No gas, electric or pellet smokers here. Only Australian coal and hardwood is used to smoke the BBQ on ProQ GFC smokers. Using gidgee charcoal produced in the Aussie outback as the main heat source, and then a few varieties of wood for flavour, including primarily ironbark and pecan for beef smoking and ironbark, apple and cherry for pork.
Also boasting a well stocked bar offering those with a penchant for bourbon, some rare drops to pair with your freshly smoked meat. Or try something on tap from one of the eight rotating craft beers, small-producer Australian wines, a wall of American whiskey and a selection of locally made soft drinks.