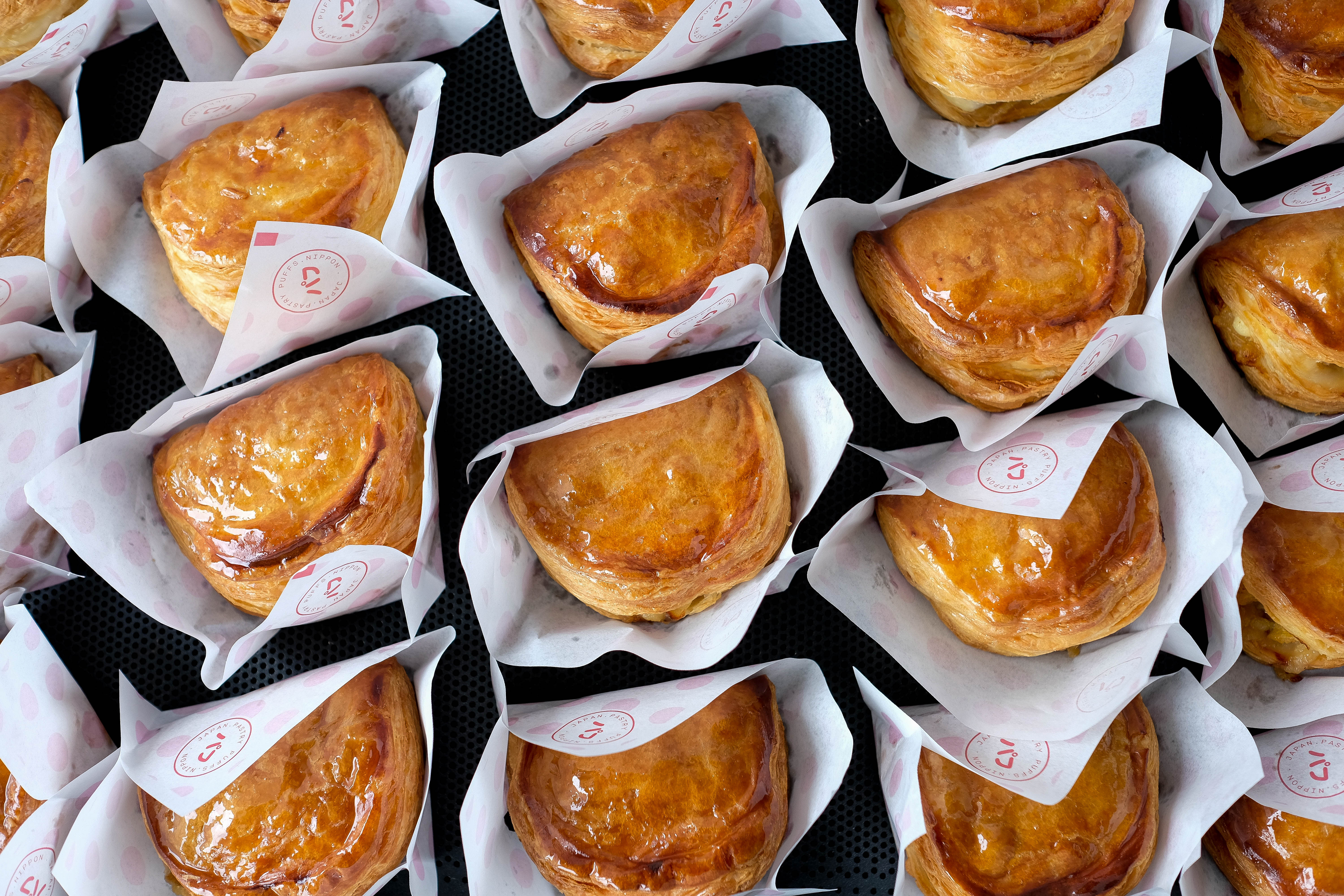 The French apple turnover with a Japanese twist!
It's not just puff, it's a masterpiece of an apple puff. Oh, for the love of apple puffs!
Baking a difference – where the puffs are creamier and the apples addictive. Keeping it simple, keeping it tasty.

PAFU brings you that authentic and nostalgic homemade taste, perfect for every occasion!