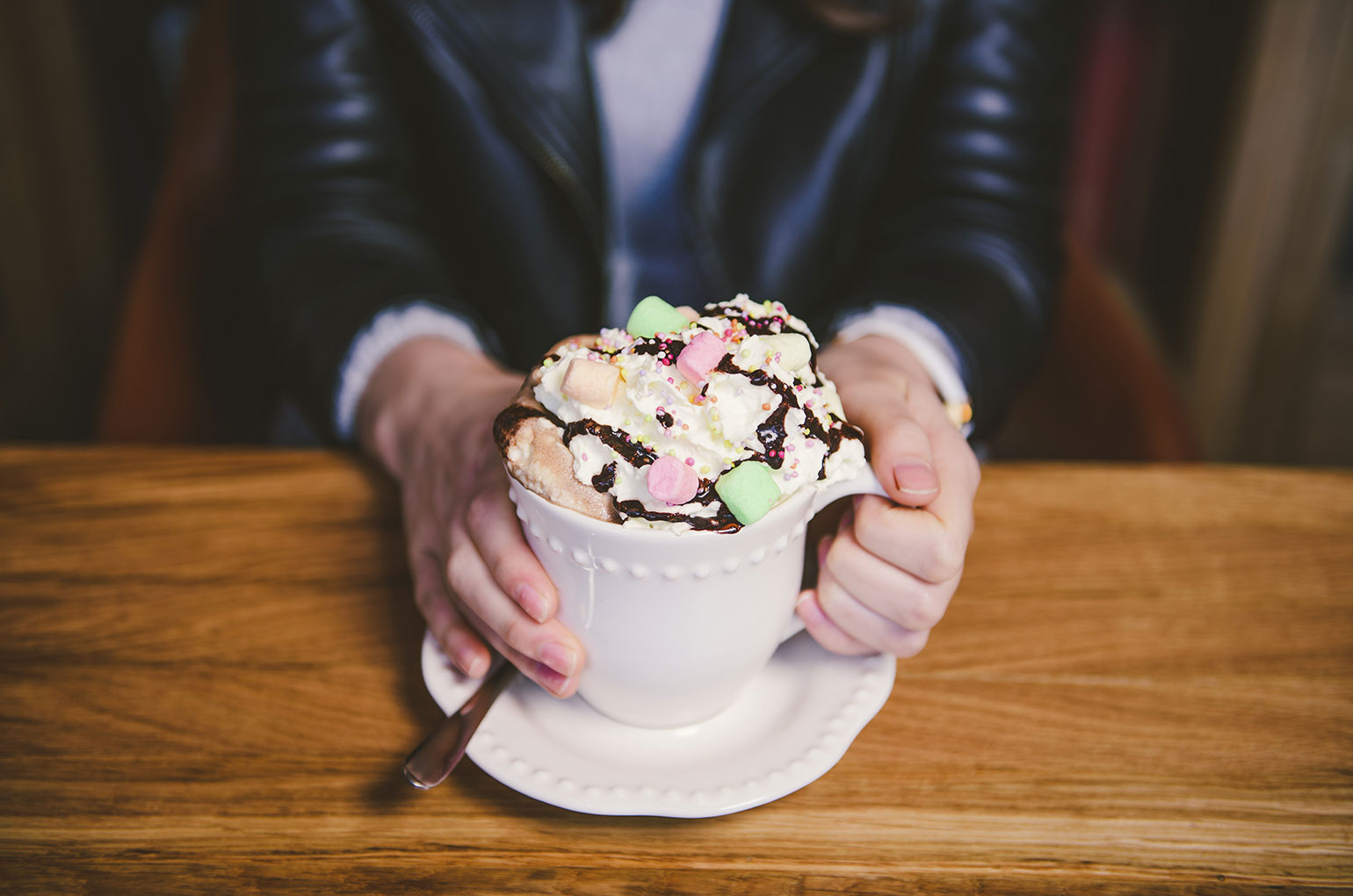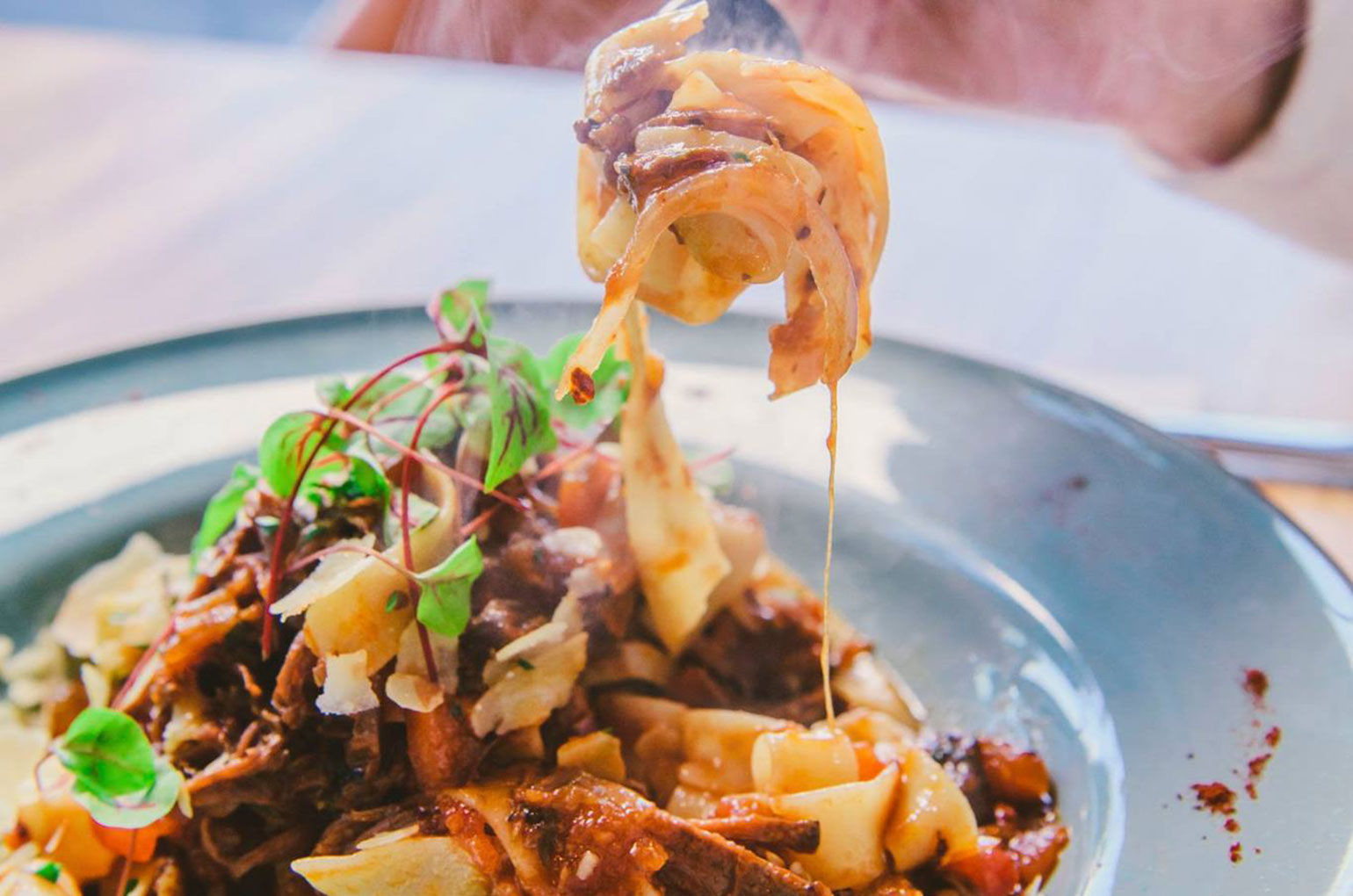 Degani is passionate about good coffee, fresh food and friendly service. Serving up breakfast, lunch and dinner.
Degani is your new local café offering a friendly place to be with a tasty and fresh menu.
Everything Europeans love about café life has now been replicated in Coorparoo. From first being a small, family bakery café many years ago, Degani is now embedded in each community they serve.
Offering something unique, Degani delights customers with a tailored experience which leaves them happier than when they walked in!
Life is too short for anything less than food cooked with passion, coffee that awakens the senses and sharing great moments with friends and family.